Since the beginning, we have developed and manufactured equipment that pushes boundaries. We set the bar high for customer value and guided by our cornerstones; Quality, Efficiency and Accuracy, we are challenging the perception of what to expect from an equipment manufacturer. We are leading the way in terms of cost efficiency, production capacity, and automation.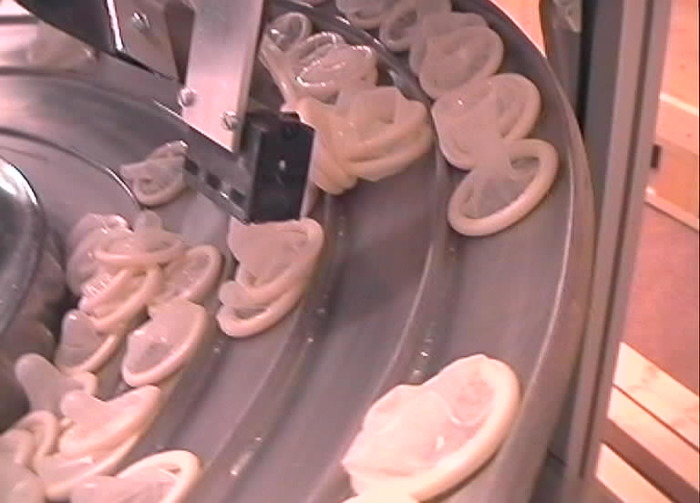 We are currently heavily investing in human and technical resources for development and manufacturing of equipment and services provided to condom manufacturers.

As the first step in a planned introduction of new automation solutions from Valendor, we are proud to present our high speed foiling machines and cartoning lines.

The production equipment is always tailored according to the customer's specification.
We look forward to getting in contact with you and will be happy to give you a proposal for your specific needs.